Christmas is fast approaching. It is a joyous and friendly time filled with wishes, resolutions and ... gifts! It's time to choose the best promotional Christmas products.
It is not only our loved ones who deserve a nice gift.
Employees, co-workers, business partners, customers - with no distinction as to whether they have been polite or not so much - should get something that they will associate well with us and our company.
We have therefore decided to prepare a small guide for you, which is a set of GEPA gift suggestions!
See what advertising products will work best for your customers.
Cotton Bags
Top quality cotton bags and environmentally friendly products made of jute. Aesthetically pleasing, robust printed advertising bags, in addition to their purely utilitarian function, are also a cheap and effective advertising medium.
They are associated, not without reason, with a wide variety of trade fairs, conferences, training courses and occasional business meetings. They remain in "circulation" for a long time after the event and are eagerly used as a reminder of the sponsor, to advertise products, services or companies.
As ecological, biodegradable and reusable products, they are an alternative to the plastic 'bags' that landfill and litter our space. They are proof of our concern for the environment and create a positive image of the company or institution that uses them in its promotional activities.
LINK: https://gepa.pl/pl/torby/torby-bawelniane/
Nail files
A whole range of different nail files, indispensable for daily use so that your customers (clients) have aesthetically pleasing and well-groomed hands.
Your company's discreet logo, present during use, will evoke positive brand associations.
Glass, plastic, wood. With printing, engraving, marking. Excellent quality, fast delivery times, this is what sets us apart from the competition. By the way, they work perfectly as promotional Christmas products for your employees.
Personalised chocolates
Few people can resist sweet snacks. One never hurts!
The perfect, blissful taste of the personalised chocolate will travel, thanks to the taste buds, directly to the regions of the brain responsible for the reward system. And this, as we know, has evolved to increase the likelihood of potentially beneficial behaviour.
The result? Our chocolates are more than indulging in small pleasures. It is a subconscious marketing exercise, as effective as it is unnoticeable. As sublime as it is scientifically proven.
With the help of appropriately selected chocolates, you will perpetuate your company logo in the minds of your contractors in a pleasant and delicious way, while at the same time building an elegant image of your brand. By the way, they work perfectly as promotional Christmas products for your employees.
Check out the details of GEPA's sweet offer in our e-shop.
GEPA promotional lanyards
GEPA offers an extensive selection of one of the most popular, proven and desirable advertising mediums.
Conferences, events, business meetings. Any event at a certain level of business, commerce or prestige should have a dedicated lanyard.
We can advise on the design, suggest which printing technique to choose, how to adapt the idea to the specific use.
From thousands of proposals, we will help you choose the one, the only one, tailored perfectly to your needs!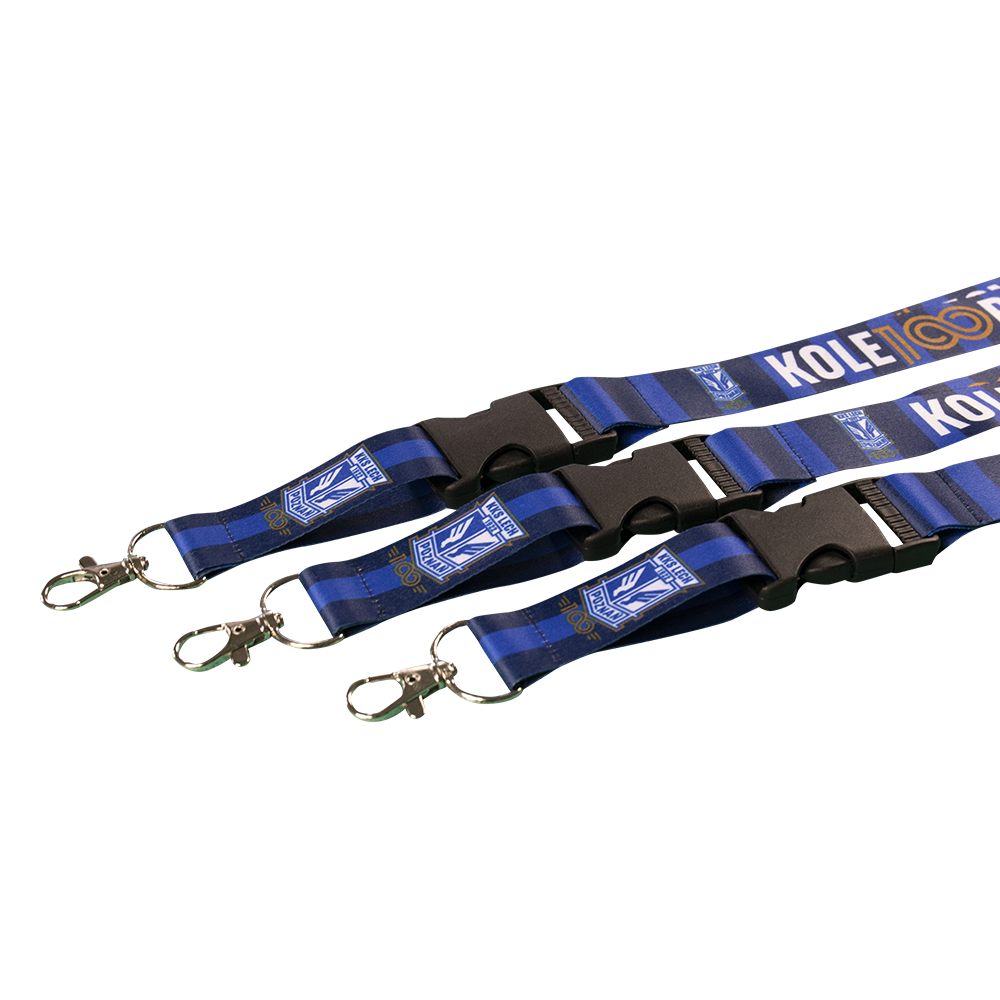 Feathers
Among the thousands of promotional gadgets, it is the pens with the company logo that are the tried-and-tested, classic method of expressing gratitude, of saying: "Thank you".
Elegantly packaged and presented with the right attentiveness, they can say more than a thousand words.
In our e-shop you will find ballpoint pens that are available for sale with striking packaging. Together with high-quality engraving, they will represent the height of sublime elegance and prestige.
You can also purchase pen models without a case, which are great for branding with your company logo or advertising slogan. They are also great as promotional Christmas products with your logo.
Many years of experience have taught us how to tailor our gadget sets - especially in terms of the right promotional gift. We make advertising pens available in a wide range designed for both the personalised premium recipient and the more mass market.
Dedicated clothing with logo
From discreet logos to large multi-coloured graphics. From cotton T-shirts to softshells: we produce permanent prints on T-shirts, sweatshirts, jumpers, socks, backpacks, etc.
Any form, any quantity, marking technique adapted to the type of graphic and the properties of the material:
Sublimation printing
thermo-transfer
digital printing
silkscreen
None of the above techniques hold any secrets for us. With years of experience, we can advise you so that the final product meets your expectations in terms of appearance and quality.
Printed USB
The popular memory stick is an essential tool in everyone's daily work. Which puts it in a high position as advertising Christmas products.
Contact is an everyday occurrence, so it is good to be able to give this gadget as a gift, a surprise or as an expression of gratitude. If your company logo is on it, you can be sure that the recipient will be reminded of you every time they use it. And that's what it's all about!
Interesting design plus aesthetically pleasing logo printing - that is the whole philosophy, as simple as it is effective.
Added to a Christmas gift, it is sure to receive a warm welcome.
In this field too, GEPA has an almost inexhaustible source of inspiration, which we are happy to share with you.
Printed baubles - Christmas promotional products
Christmas is the tree. The Christmas tree is the baubles. The baubles and the Christmas tree are the presents. Simple associations, simple emotions, the effect always bricked. Probably one of the most obvious choices when it comes to advertising Christmas products.
Beautiful designs of personalised baubles are a perfect and proven Christmas gift idea for your employees, colleagues, contractors.
The multitude of shapes and colours can make your head spin, GEPA can help you choose the baubles that best suit your needs.
Of course, we're talking about Christmas tree baubles all the time 😊
GEPA rollers for cleaning printed garments
The cleaning clothes roller is a helpful gadget. It removes dust, crud, hair and other dirt. At home, on the move and in the office.
Various sizes and colours. A permanent print will complete the look. Unusual Christmas gift from the series of advertising Christmas products.
Set of kitchen cloths and towels in high-quality bamboo fabric
Bamboo is environmentally friendly. Its cultivation is not complicated, it is organic and does not require the use of fertilisers or other harmful substances. It is rare that this type of product lands under the Christmas tree. If you are looking for something original, choose bamboo products as promotional Christmas products.
Products made from this fabric, such as kitchen cloths and towels, are soft to the touch. The material is compared to silk. Bamboo products absorb three times more moisture than, for example, cotton. In addition, it has an anti-fungal, anti-bacterial and anti-static effect. It eliminates the formation of unpleasant odours and gives a long-lasting feeling of freshness.
GEPA proposes to use these original products as a vehicle for your advertising!
It will have a pleasant association and, thanks to the excellent quality of the material and printing, will serve the recipients for a long, long time.
All the products presented above are available in our online shop. And they work well as promotional Christmas products.
We particularly recommend them in the run-up to Christmas as unusual gifts.
As a family-run company with many years of experience, we ensure high quality products, provide advice and guarantee a fast and competitively priced service.
Meta description: Christmas is fast approaching. It's a joyous time filled with wishes, resolutions and ... gifts We recommend GEPA gifts for advertising Christmas products!
Key phrase: GEPA